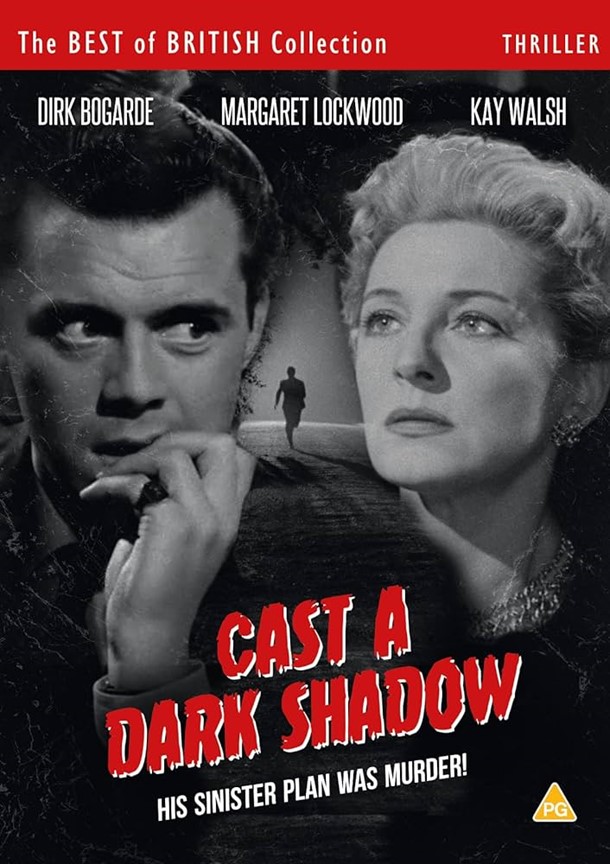 Classic Film Friday
Cast A Dark Shadow
Friday September 22nd at 7PM
In this taut thriller, Dirk Bogarde plays a scheming young man who uses his charm to wed an older wealthy woman. He stages her death to look accidental, but when he finds out that he will not be reaping financial reward from the death, he seeks out another victim.
Special $5 admission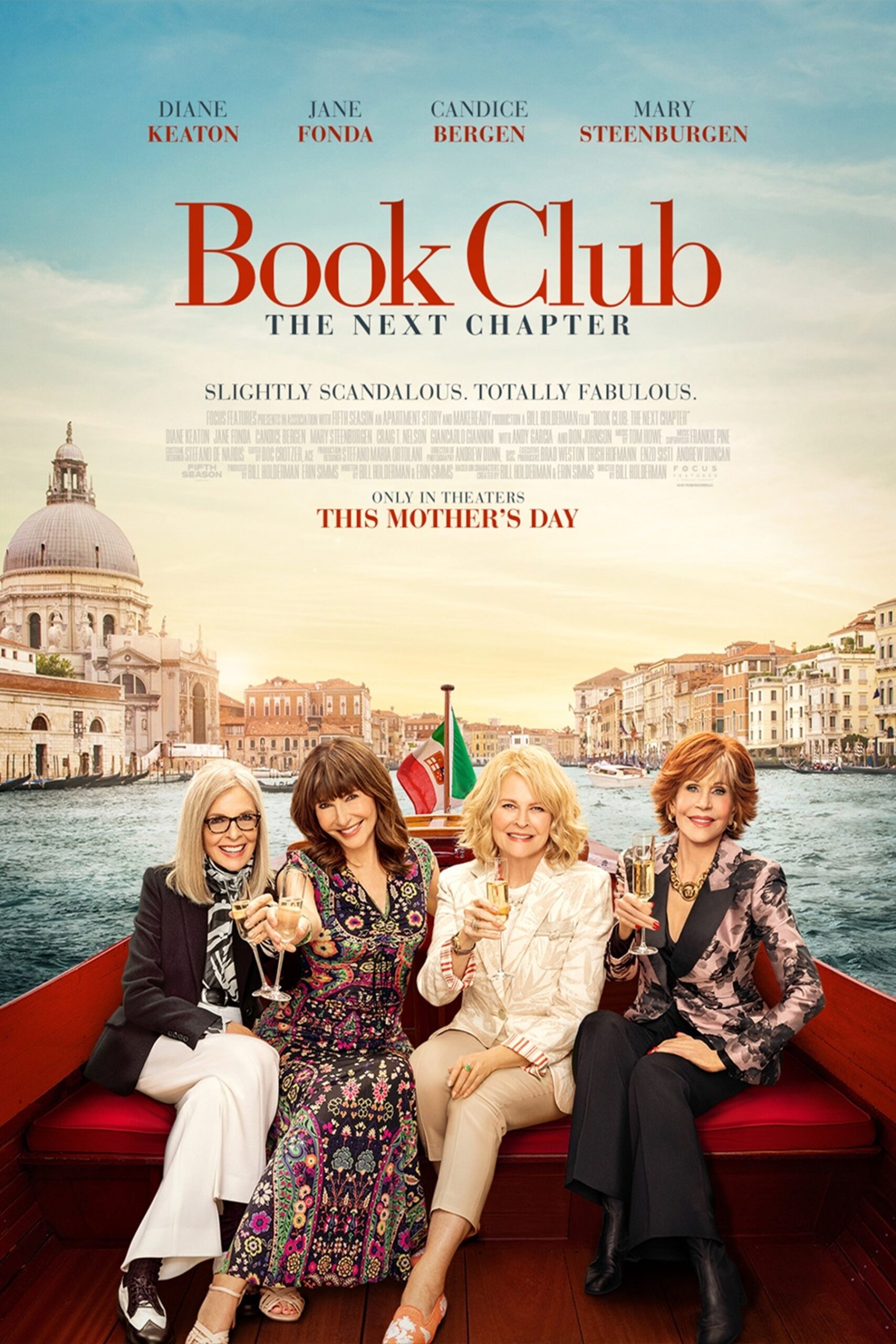 Matinees & Mimosas
Book Club:  The Next Chapter
Sunday September 24th at 2PM
The highly anticipated sequel follows the four best friends as they take their book club to Italy for the fun girls trip they never had.
$10 admission
Enjoy a complimentary mimosa during the film